Join

Living Macro MasterMind!
Just by reading this, you're telling yourself you are ready to take your life and business to the next level alongside a beautiful "TRIBE", of inspired action leaders just like you. YOU are a LEADER and YOU know that there is more to life than your Immediate surroundings.
You are a "CONSCIOUS CREATOR" and believe that YOUR Life would be better off if YOU took a global perspective in YOUR HEART and SOUL.
YOU believe that if everyone on this planet thought this way, our world would be a better place.
YOU know that GIVERS Always GAIN. It's more than a cliche,
YOU ARE LIVING A MACRO MINDSET.
The Living Macro Mastermind will be YOUR go-to group of like-minded, Conscious Creators and Leaders that will hold you accountable to your Personal and Global GOALS.
Be part of an Exclusive, Unique, High-Vibrational Community that is purposely made to UPLEVEL YOUR LIFE in ALL WAYS with a growth and macro mindset rooted in collaboration and accountability. Most of all you will have an enjoyable fun time!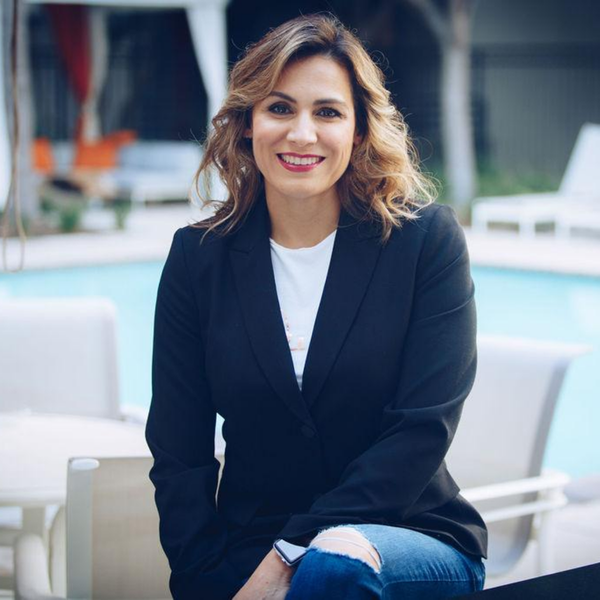 Hi, I'm Jackie! I will be your passionate leader who has transformed the lives of countless other individuals throughout my career as a speaker, lawyer and transformational life coach!
Want to know more about what a Mastermind is?! Learn more
HERE
.
IMPORTANT NOTE
: A percentage of your fee will be donated to a incredible charity:
PROSPERITY HOME
COACHING & MENTORING TOPICS INCLUDE:
Mastering an Abundance Mindset
Network = Net worth
Principles of Impact = Income
Cultivating Courage
De-cluttering Relationships that don't serve your highest Purpose
Setting and Honoring Boundaries
Uncovering Limiting Beliefs
Stepping into Your True Power
Clarity between wants and needs in Relationships
Declare your goals
Declaring Certainty in things that matter most to YOU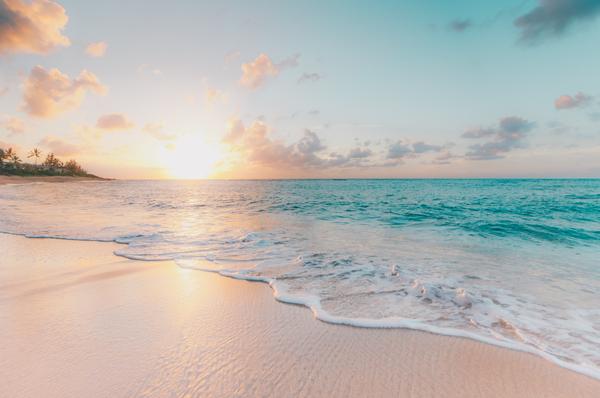 Tools to Handle Your Shit!
Learning principles (Physical Intellectual Emotional Spiritual -PIES) that give you results
Overcoming Procrastination
Creating a Unified Experience
Creating Rituals and Routines while Practicing Gratitude